Supermicro Out of Band (OOB) Software License Key (SFT-OOB-LIC)
Update to the Latest BIOS via BMC / IPMI
System Utilization
Remote Access
Supermicro Certified
Email Delivery Within 1 Hour (Digital OOB Key Generation - No Refunds, Returns or Exchanges)
Supermicro Out of Band (OOB) is a must have license key for your Supermicro motherboard/server. The Supermicro Out of Band (OOB) makes life easier by being able to control your BIOS and BMC/IPMI on your X10 and X11 generation motherboard remotely. User can easily update BIOS and BMC/IPMI settings from a human-readable text file, and use this utility to update the target machine's system BIOS and BMC/IPMI configuration.

With the Out of Band license key enabled (remote access), maintaining your system is so much more convenient now as users can generate event logs, TPM provisioning, mount/Unmounts ISO images, remote screenshot capture, remote keyboard operations, syslog and so much more.
The following motherboards will not be able to flash BIOS using OOB functionality: 
X11SAE-F, X11SAT-F, X11SCA-F, X11SRA-F, X11SRA-RF, X11SRM-F, X11SRM-VF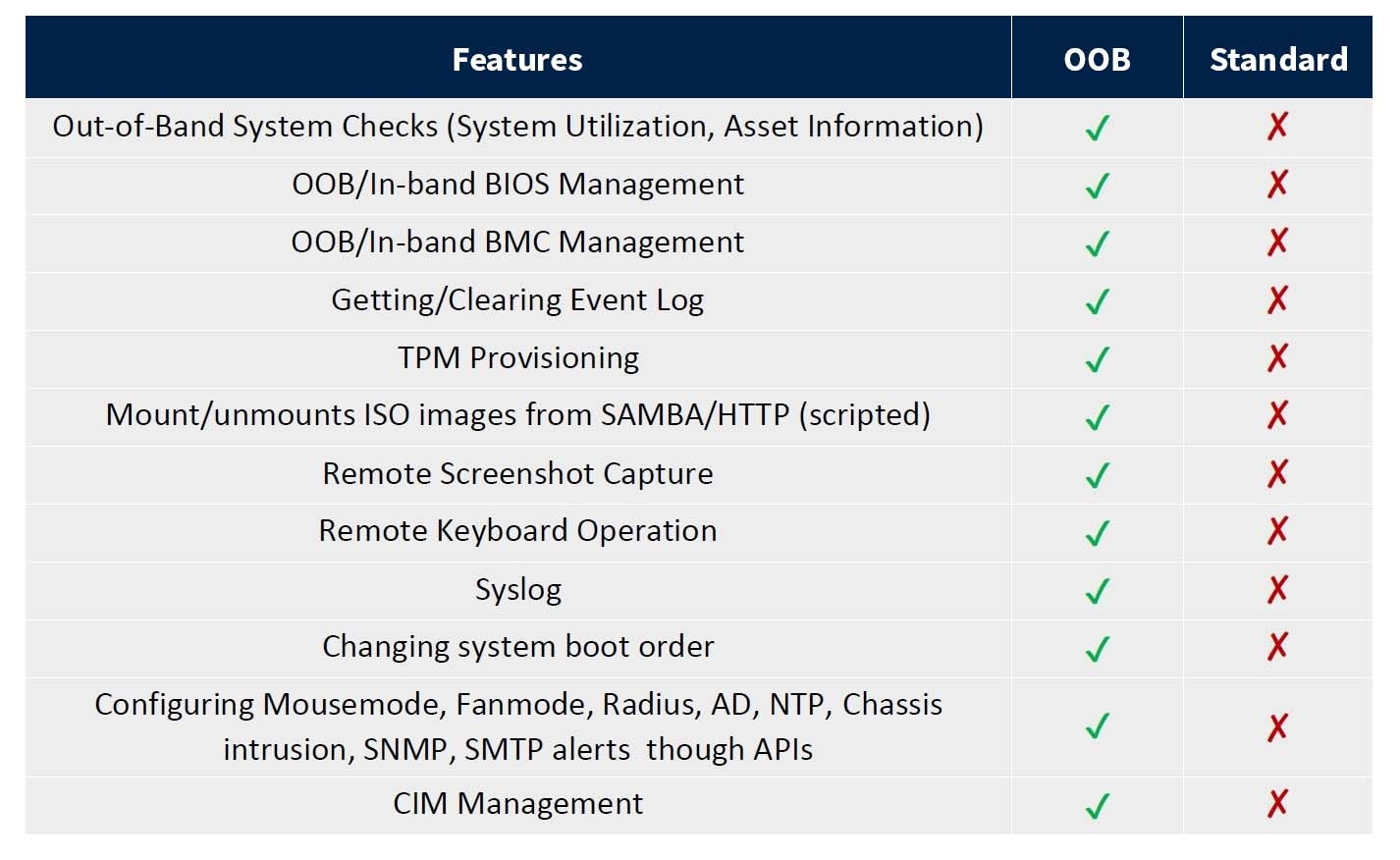 Additional Benefits: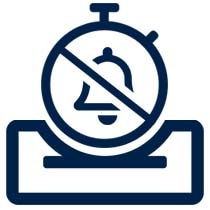 NO DOWN TIME
Keys will be generated in less than 1 hour! No more dealing with long wait times.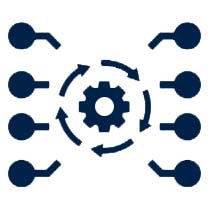 MULTIPLE KEYS AT ONE TIME
Perfect for individual use or mass server deployment.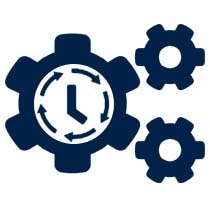 NEVER EXPIRES
Feel free to purchase multiple keys and then generate individual keys as needed.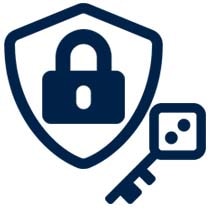 KEEP YOUR KEYS YOURSELF
We hand the keys to you directly so you don't have to pass around your BMC MAC address(es) to anyone else.
More Information

| | |
| --- | --- |
| Brand | Supermicro |
| Free Shipping | Yes |